AERIAL MAPPING & inspection
Survey & Alignment Services offers a new service for its clients utilising remotely piloted aircraft (drones) to carry out a range of mapping, surveying and inspection aerial tasks of varying scale and complexity.
We operate under a remotely piloted aircraft operator's certificate (ReOC) issued by the Civil Aviation Safety Authority (CASA) and are fully insured to carry out aerial mapping and inspection work within controlled air space.
Using our high performance multirotor platform our high resolution 4k video footage and quality photographs allows us to cover:
large spaces with efficiency
a variety of structural elements
difficult or inaccessible sites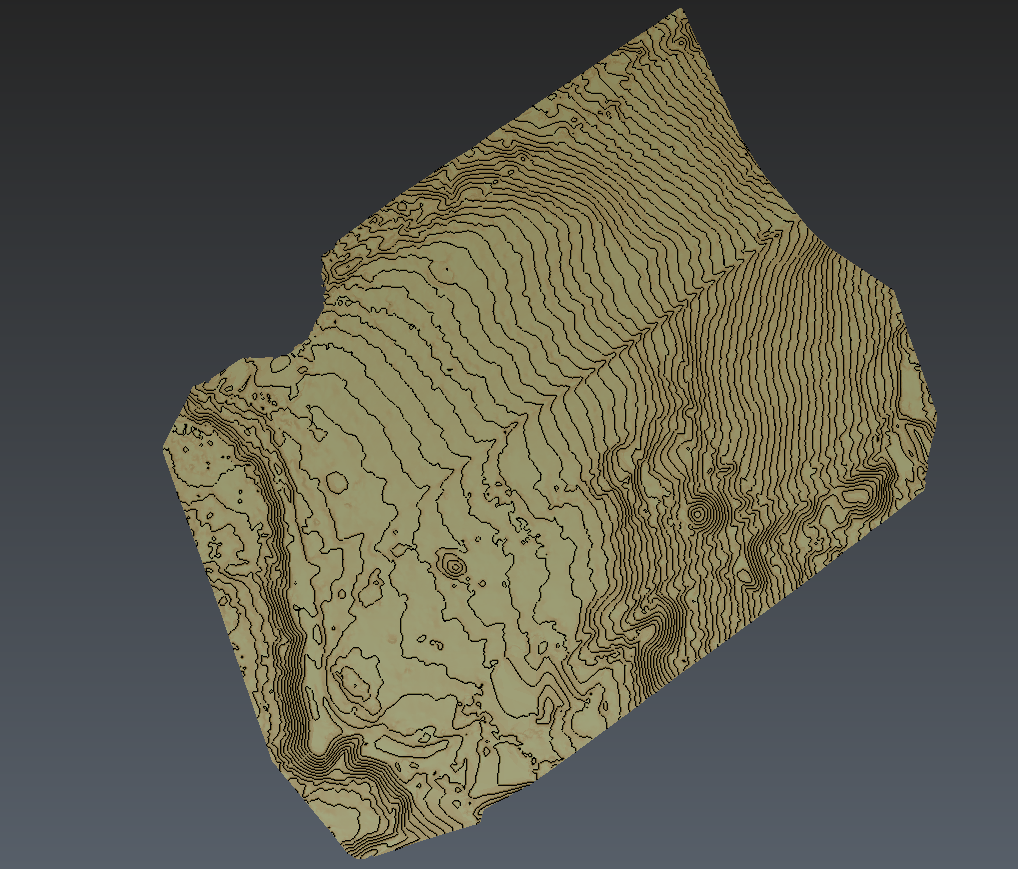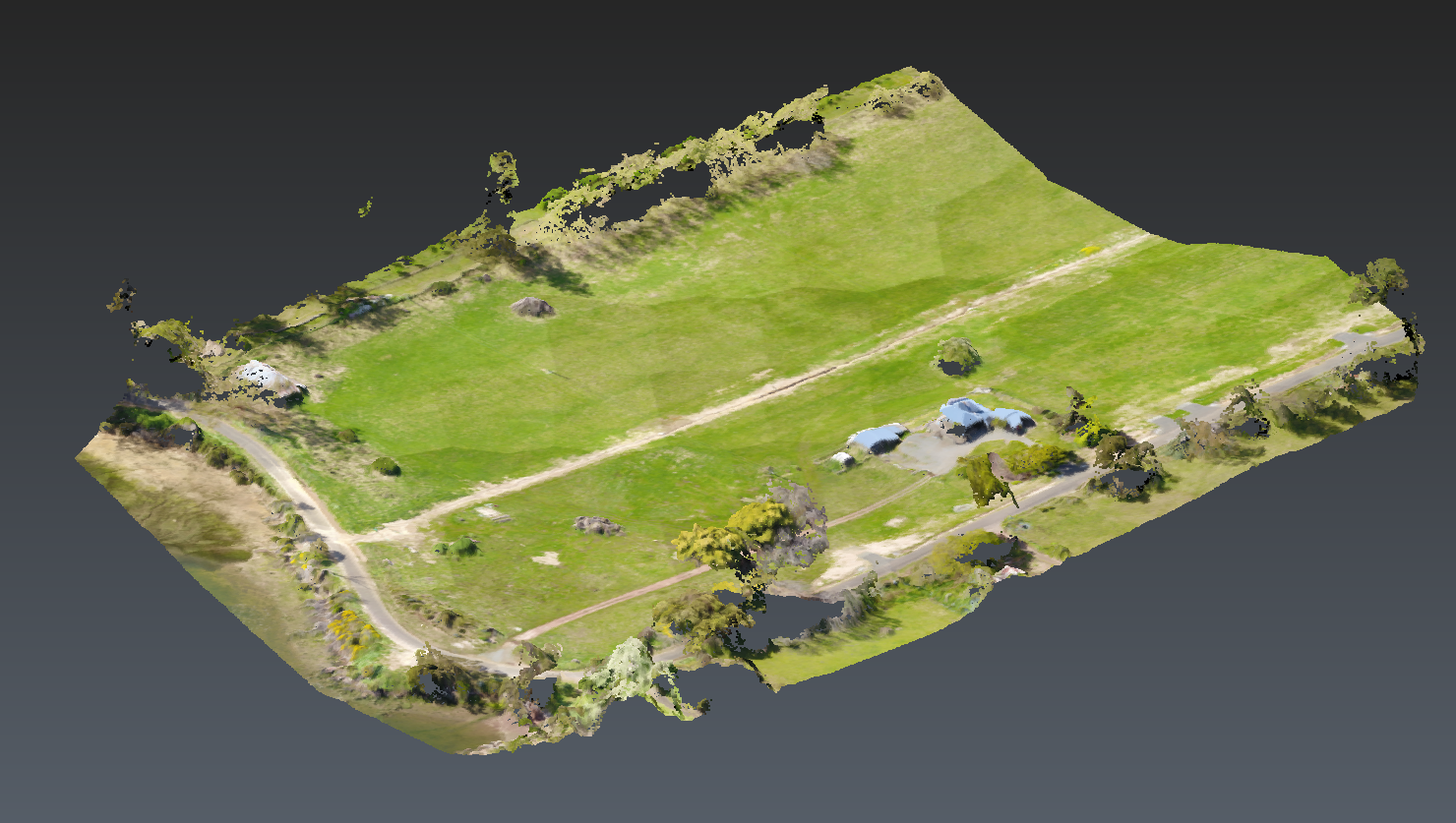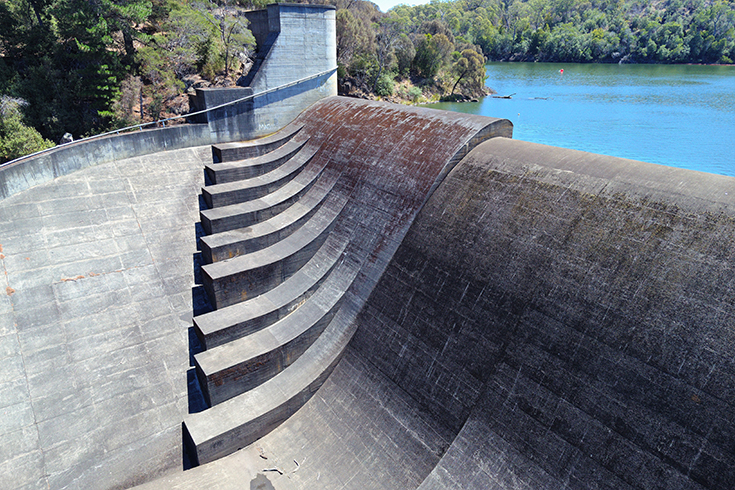 By using on-board high accuracy GPS, we can capture state-of-the-art imagery and 3D terrain information of our client's sites, essential for accurate surveying. We are experienced in surveying high danger areas, difficult work sites and sensitive areas without needing to enter the site.
This mapping aerial service is applicable to a wide range of industries including:
Large scale open sites
Dams
Stockpile and quarry surveying
Mine sites
Point Cloud creation for interactive viewing and manipulation
Geo-rectified ortho-imagery combining aerial photography with the geometric qualities of a map
Real estate aerial marketing
Development sites
To learn more about Survey & Alignment's aerial mapping services and how we can assist you in achieving your surveying needs please get in contact for a confidential discussion and obligation-free quote.